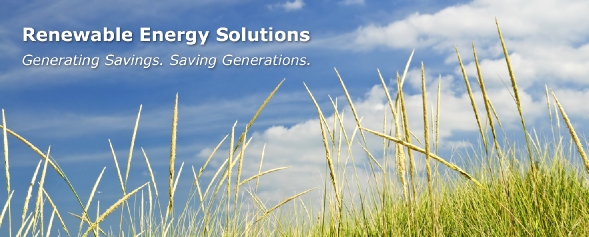 Thinking of Building an Energy-Efficient Home? 
Chris and Clare Weissflog have started the journey to a ZERO CARBON lifestyle!  They have built a new home, to the Passive House standard, at 732 Heritage Drive, just outside of Merrickville – for details on this project, visit our blog.  
There is no more cost-effective way to incorporate renewable energy systems into a home than in a new build!  The key to successful integration is early consultation with a renewable energy specialist.  EcoGen Energy works with future home owners and their builders to optimize the performance of new homes. Why not have have your mortgage help pay your energy bills?
EcoGen Energy & Build recommends that new homes be built with passive and solar characteristics. Let us help you from the earliest stages – even before you select your lot. An early consultation can save homeowners hundreds of dollars annually in operating energy expenses, and this is before any active renewable energy systems are integrated.  If you are interested in renewable energy systems, have you considered a Net Zero Home? Net Zero Homes generate as much energy as they consume on an annual basis. EcoGen is closely associated with an award-winning Canadian designer of Net Zero Homes. Let us help you make the connection!
If your building budget is limited, EcoGen Energy recommends that new homes be built "Solar Ready" – with accommodations for easy installation of future active solar systems. "Solar Ready" homes can grow with their owners, potentially all the way to Net Zero Homes.
Give us a call at (613) 288-8751 before you build! We'll help you with: 
site orientation for maximum benefit,
passive solar factors,
structural considerations, 
optimal renewable energy mix for your needs and budget and making your house "solar-ready".