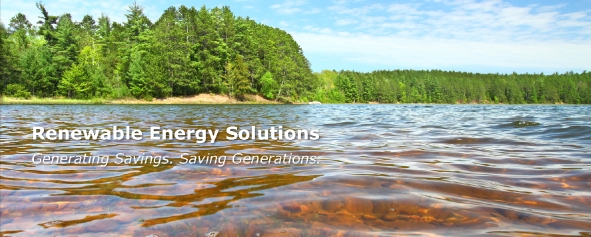 Commercial Solar Hot Water Heating with EcoGen Energy & Build
Solar hot water heaters – also called solar domestic hot water systems – can be a cost effective way to generate hot water for any building.  A well-insulated solar storage tank will have an additional outlet and inlet to be connected to and from the collector. The solar collector preheats water before it enters the conventional water heater. This initial heating of cold water is the most energy consuming step in a conventional water heating process. Putting a solar water heater in place to fulfill this part of the process can save up to 70% of a building's water heating costs.
EcoGen Energy & Build has installed several commercial solar hot water systems (SDHW), in Kemptville, Ottawa, Perth, Merrickville and in other areas in Eastern Ontario. 
Please contact us for more information at (613) 288-8751 or info@ecogenenergy.ca