EcoGen Energy's Client Testimonials
April 2012
It has been a sincere pleasure to do business with you and EcoGen Energy. Your expertise, along with your generous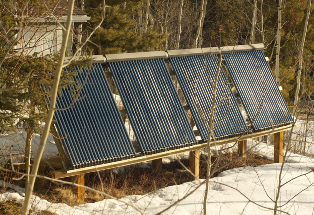 willingness to help with all aspects of the design and installation of my Apricus solar heating system, has made a challenging project doable. I am pleased with the final result–a system that meets my expectations and needs (thanks to your help) and that stayed within my budget.
Your cheerful willingness to go beyond the call of duty made a huge difference. I am pleased to recommend you and EcoGen Energy without reservation.
B. Horne – Whitehorse, Yukon
March 2012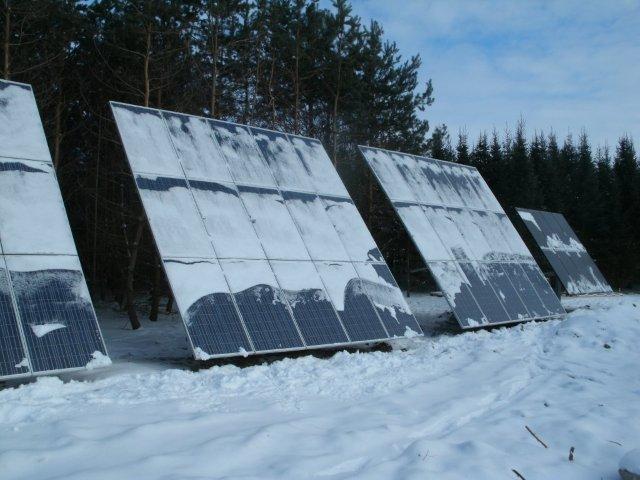 Just a quick note to mention that your estimate about the production of our system is going to be nicely as you predicted.  Actually, I think we will beat your figures comfortably, which is a nice thing.  Therefore I thought pat on the back time was warranted.
Regards,
J. Atkinson – Oxford Station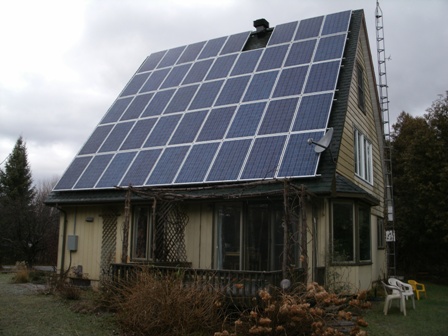 "At a seminar organized by Rideau Environmental Action League, I met a number of local companies and got quotations from three.  Chris Weissflog, the president of EcoGen Energy, came himself and surveyed the roof of my home and gave me a very competitive quotation for the installation.  Once the financing and other paperwork were in place, he and his crew started the installation on schedule.  They were having to work on a very high and steeply sloped roof which they did safely and with great skill.  The finished array looks as though the house and the solar collectors were designed for each other.  The lack of communication that we experienced from the electrical contractor, safety inspector and Hydro One, only went to show what a difference a conscientious and well organized contractor like Chris can make.
It was a pleasure to work with Chris and I would not hesitate to recommend EcoGen Energy to anyone contemplating a solar energy installation."   A. Rait – Merrickville, ON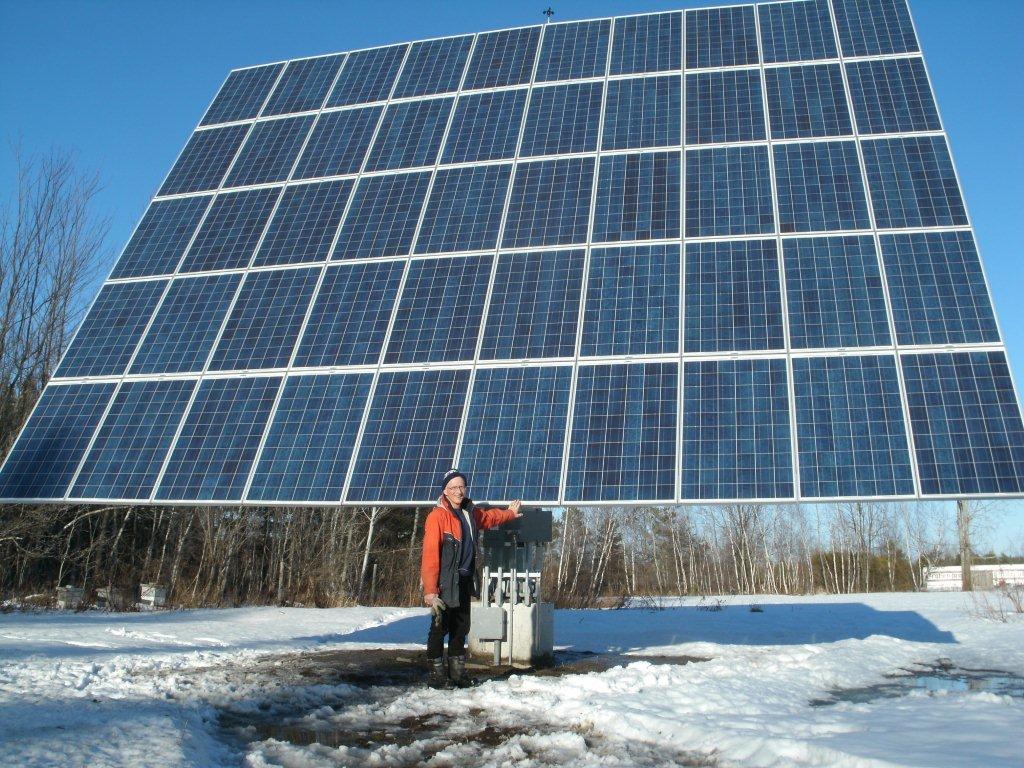 "It has been quite a long time that I wanted to let you know and possibly let others know about the satisfaction I had and I still have to deal with you regarding my solar project.
You gave me advice with respect to the location and the type of system which were the best available; you accompanied me in all my decisions to make a success out of my small business. And you look at my own interests as if they were your own.
Today I would definitely recommend to any person to deal with you as a thrustworthy person.  Thank you again for working for me." – A. Drouin, Casselman, ON