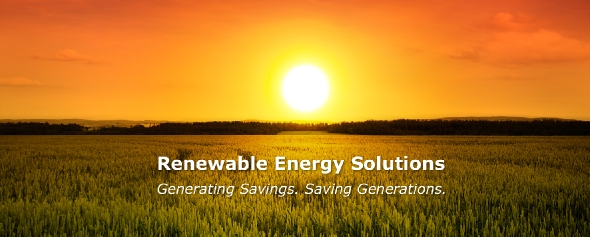 Welcome to EcoGen Energy and Build!
Take control of your energy supply, save on your energy bills, and help the environment… Welcome to EcoGen Energy & Build – where we help you to choose the optimum renewable energy system to enable the lifestyle you want.  Then, we help make your vision a reality.  We can help you to avoid the pitfalls on the road to selecting and installing the most appropriate solutions to your energy needs, financial situation and environmental concerns.
EcoGen has added building to the international Passive House Standard to its list of experience.  For details on our first project project, completed in December 2015, visit our blog at EcoGenBuild.
We are Ottawa and Eastern Ontario's solar specialists with our office located in Kemptville.  Our team offers a wide range of solar hot water and integrated space heating solutions for domestic and small commercial installations as well as grid-tied and off grid solutions.  We also install PV systems that are compliant with the OPA's MicroFIT Program.
We look forward to working with you!