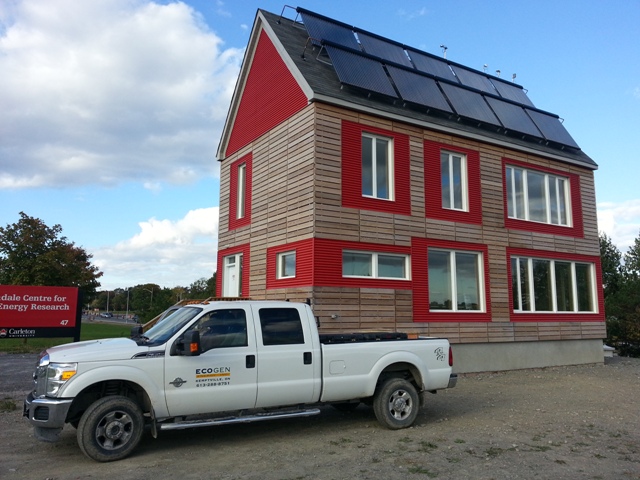 June 2015 to Present – The Carleton Research and Innovation in Sustainable Energy (C-RISE) house.  This project will make use of solar thermal energy, seasonal thermal storage, and provide a test bed for various innovative concepts with the aim of reducing the overall energy demands.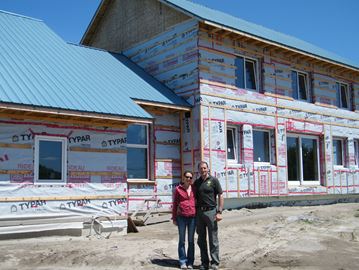 November 2014 to Present- building Chris and Clare's Passive Home at 732 Heritage Drive. Visit our blog for all the details!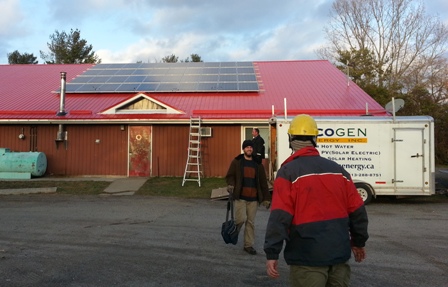 November 2013 – Two MicroFit installations for the Township of Front of Yonge one on the Firehall and one on the garage.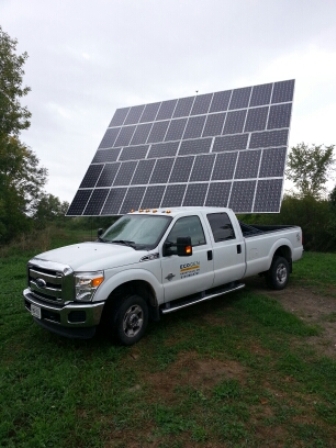 November 2012 – A MicroFit groundmount installtion at the Landfill site and a roofmount at the Merrickville CommunityCenter in Merrickville-Wolford, Ontario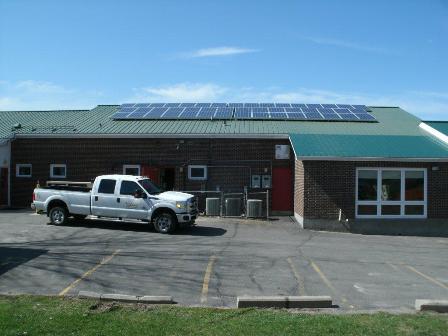 May 2012 – A MicroFit installation at Community Living North Grenville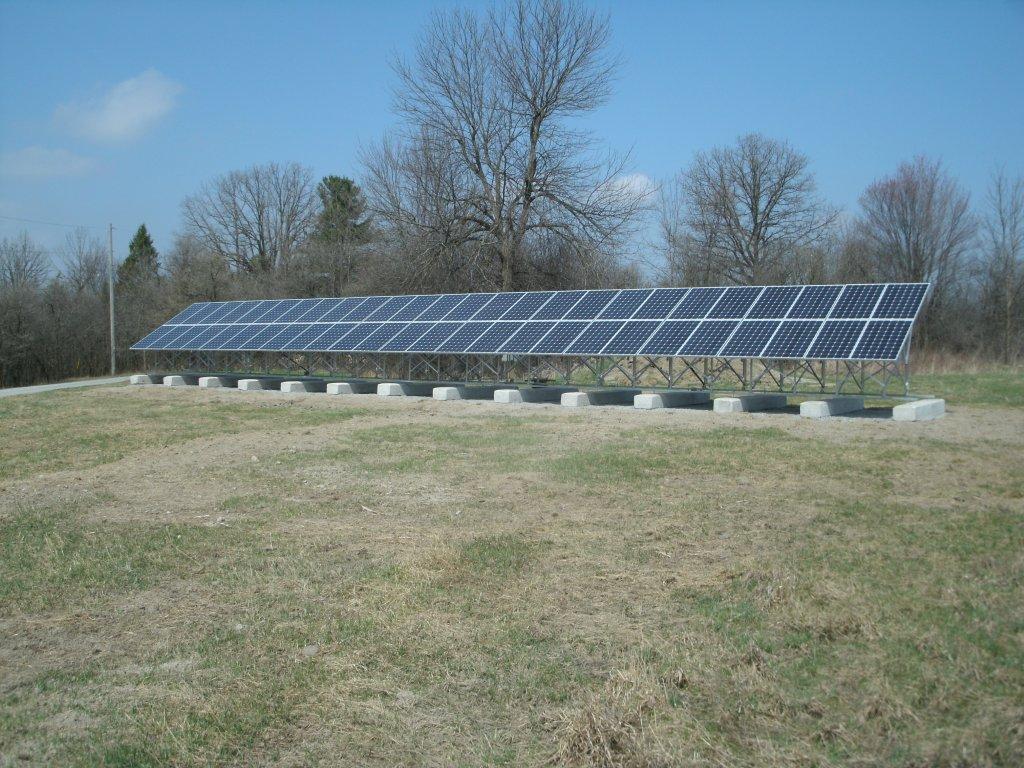 April 16, 2012 – Another successful 10kW ground-mount MicroFIT installation in Almonte.
January 2012 – We are in the final stages of completing three local (within 30 minutes of Kemptville) MicroFIT installations. We are also in the midst of completing a SDHW installation with the Ottawa Housing Corporation.