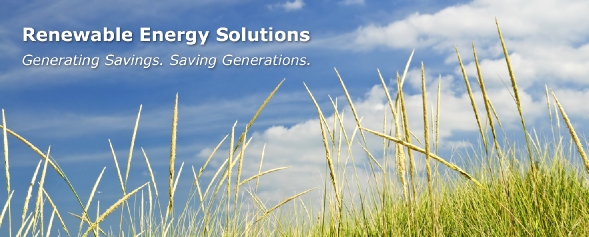 Our Blog
Visit our BLOG for up top date information on our BUILD on Heritage Drive in Merrickville, Ontario

---
December 2012 – Successful completion of two MicroFIT projects,  groudmount and a roofmount, in Merrickville.  Photos to follow!

---
Come and see us at the Kemptville Home & Garden Show on Sept. 25 at the Municipal Center

---
March 22, 2012 – OPA's FIT rates are in – Systems of 10kW and less are at 54.9 c/kwh (roof mounts) and 44.5 c/kwf for roof mounts).
---
Feb. 24, 2012 – We are thrilled to be launching our new website today!  Many thanks to Tom and Linda of TD Graham & Associates and Blake of Infologistix for making it all happen!