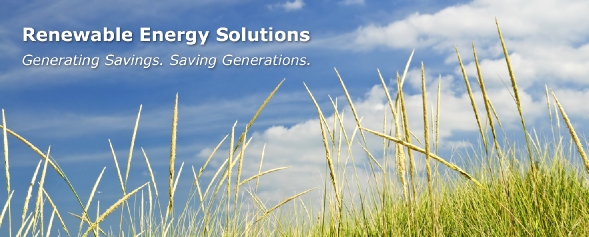 Building to the Passive House Standard with EcoGen Energy & Build
Chris and Clare Weissflog have started the journey to a ZERO CARBON lifestyle!  They have built a new home, to the Passive House standard, at 732 Heritage Drive, just outside of Merrickville – for details on this project, visit out blog. 
Green buildings are designed to reduce the overall impact of the built environment on human health and the natural environment by:
Efficiently using energy, water, and other resources
Protecting occupant health and improving employee productivity
Reducing waste, pollution and environmental degradation
EcoGen Energy's approach is to use the Passive House Institute's methodology which we believe is an exceptional way to build highly-efficient homes that are extremely low on energy consumption.  A Passive House is a very well-insulated, virtually air-tight building that is primarily heated by passive solar gain and by internal gains from people, electrical equipment, etc. Energy losses are minimized. Any remaining heat demand is provided by an extremely small source. It will include various "standard" features for efficiency and healthy indoor air quality (IAQ) features. It also includes various optional features for efficiency, IAQ and renewable energy.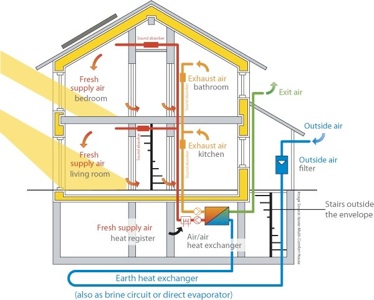 Passive House Design Diagram
For more information on Green Buildings, please visit:
For more information, please contact us at (613) 288-8751 or at info@ecogenenergy.ca